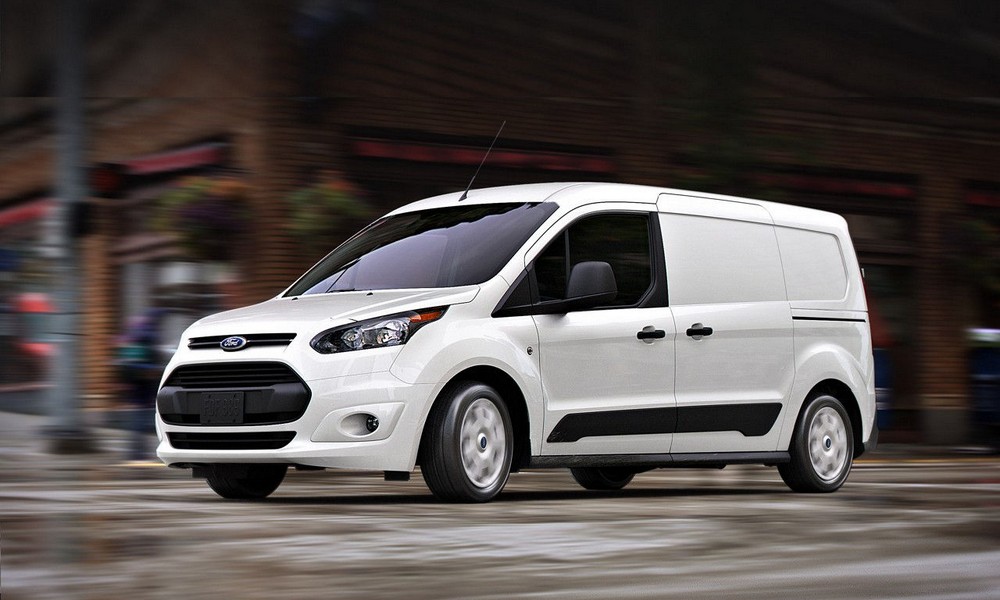 Here at Tom's Ford, we're thrilled to represent a brand as forward-thinking as Ford. As an example of this commitment to the cutting edge, look no further than the company's recent partnership with the Virginia Tech Transportation Institute, where the two are developing a method for self-driving vehicles to communicate their intent to nearby pedestrians.
How Cars and People Can Communicate
This study came about based on the question of how self-driving vehicles will communicate with pedestrians, cyclists, or other people driving cars on the road. Currently, in our world of people-driven vehicles, it's easy for drivers to nod or wave at other people to let them know it's safe for them to cross the street, crosswalk, etc. But what happens when the human driver is taken out of the equation—how will pedestrians know that they are being seen?
"Understanding how self-driving vehicles impact the world as we know it today is critical to ensuring we're creating the right experience for tomorrow," said John Shutko, Ford's human factors technical specialist.
Enter the World of Autonomous Technology
This innovative study simulates a self-driving vehicle using a "seat suit" to hide the driver from the pedestrian, allowing the latter to react to the vehicle's external lighting signals that indicate when the vehicle is driving, yielding, or accelerating from a stop. The suit creates the illusion of a fully autonomous vehicle, which is necessary to test and evaluate the behaviors and encounters that would happen in the real world. Researchers then went to work experimenting with three light signals to test the communication of the vehicle's intentions:
Yield: Two white lights that move side to side, indicating the vehicle is about to yield to a full stop
Active autonomous driving mode: Solid white light to indicate the vehicle is driving autonomously
Start to go: Rapidly blinking white light to indicate the vehicle is beginning to accelerate from a stop
Why Is This Study So Important?
The Transit Connect van logged more than 150 hours of data with about 1,800 miles of driving on the public roads of Northern Virginia.
"This work is of value not only to vehicle users and manufacturers, but also to anyone who walks, rides or drives alongside autonomous vehicles in the future," said Andy Schaudt, project director, Center for Automated Vehicle Systems, Virginia Tech Transportation Institute. "We are proud to support Ford in developing this important research."
---
This partnership brings us one step closer to a world where fully autonomous vehicles—ones that can easily communicate with pedestrians—are not science fiction but a reality. Until that day arrives, we invite you to contact us online or come see us in person at 200 State Hwy 35, Keyport, NJ 07735 and discover how Ford is changing the face of driving today. It only gets more exciting from here.
Image Credit: Ford