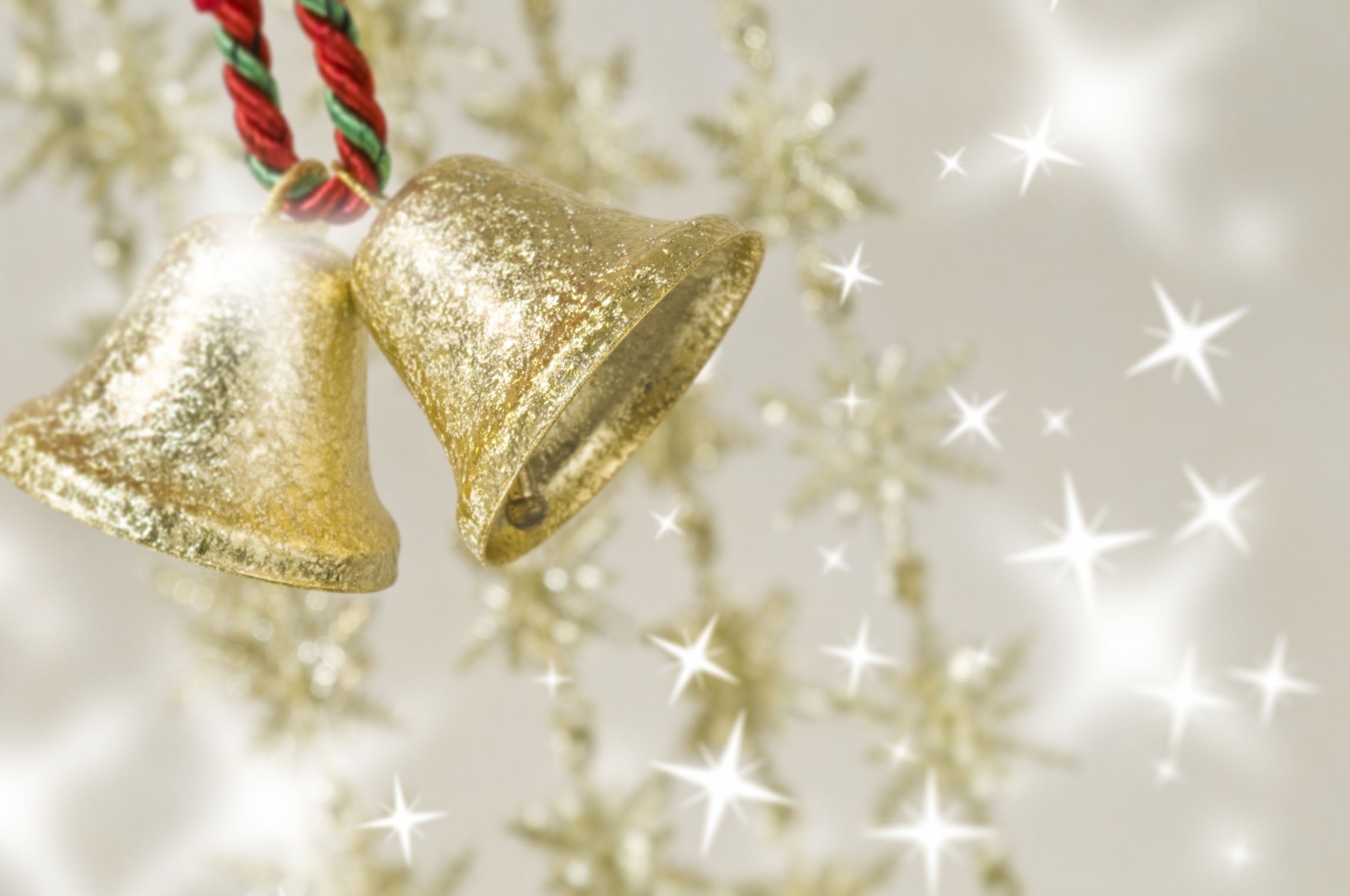 One of the most time-honored holiday traditions is decorating. It sets the mood for the most festive time of the year and provides an opportunity for family bonding. With a plethora of ideas out there on a variety of different websites, you can decorate your home to be a one-of-a-kind winter wonderland. Thankfully, the team at Tom's Ford has put together this list to help spark your imagination.
Indoor Décor
Indoor Lights
Indoor lights are a popular decoration choice all-year round. Try hanging lights along the walls or over the windows in your home. You can purchase these lights in a wide range of colors to complement the room you hang them in or to match your decorating style. Moreover, they can make for an inexpensive purchase, especially if you buy them in a bundled box. Make it even easier on yourself by connecting your lights to an inexpensive wireless remote-control outlet so you can turn your lights on and off easily from anywhere in the house. Lastly, once the holiday season has come to an end, simply store the lights away until next year when you can use them again.
Indoor Decorations
Traditionally, indoor decorations have included items like snow globes, wreaths, and (during Christmas time) stockings. However, the possibilities are endless and can include something as simple as a painted canvas. Figurines are a popular choice and can include statues of animals or characters. Moreover, candles serve many purposes including beautifying a room and adding a pleasant smell. Flowers are festive all-year round and can be arranged in glass vases all over the house. Finally, stenciled pillows and holiday-themed blankets add a personal touch to any room and are inexpensive to make or purchase.
The Traditional Christmas Tree
If you're decorating for Christmas, you can't skip this iconic symbol of the yuletide holiday. You can purchase a Christmas tree from basically anywhere: a tree lot, a home improvement store, or even a grocery store like Food Lion. However, if you aren't one for the mess and smell, then you can always buy an artificial tree. Regardless, you can decorate a Christmas tree in so many ways, like the examples you see from this website. One such example is purchasing Christmas ornaments because ornaments offer a great way to liven up a Christmas tree. Purchase ornaments, tree toppers, and colorful garland from any crafts store. Lastly, add a few strands of lights in a variety of different colors for nighttime viewing.
Outdoor Décor
Inflatables
In conjunction with outdoor lights, holiday inflatables make fun additions. Regular inflatables can only be viewed during the day. However, you can always buy lighted inflatables so that the decorations can be viewed even during the night. The best part is that you can find inflatables anywhere, ranging from super-stores to online distributors, or even a simple gardening store.
Outdoor Lights
During the night, nothing attracts more attention to your home than the welcoming sight of colorful lights. Outdoor lights include everything from generic string lights, to net lights for trees and bushes. You can also purchase icicle lights to hang down from gutters and fences. However, for those looking to avoid most of the labor involved, you can always save time by purchasing projector lights. As the name suggests, this product will project different designs onto the front of your house, mimicking the effects of traditional lights.
Outdoor Decorations
If you're looking to go the extra mile, then there's always more you can add to your outdoor display. Unlike with indoor decorations, there's always the risk of weather-related problems when it comes to having decorations outside. Therefore, you always want to make sure that anything you use outside can withstand outdoor conditions. However, there are still plenty of options to choose from. For example, faux snow can be added to bushes, fences, and a variety of outdoor surfaces to give the appearance of real snow. Additionally, you can purchase freestanding sculptures, like animals or characters, and place them anywhere in your yard.
---
Overall the best way to feel satisfied with your holiday decoratin is to make it your own. Get creative, but most importantly, be bold. Don't worry about what it should look like, but make it the way you want it. Happy holidays and happy decorating!